Subsea Cable Installation Accessories
Power CSL offers a range of subsea cable /umbilical accessories required during the installation process.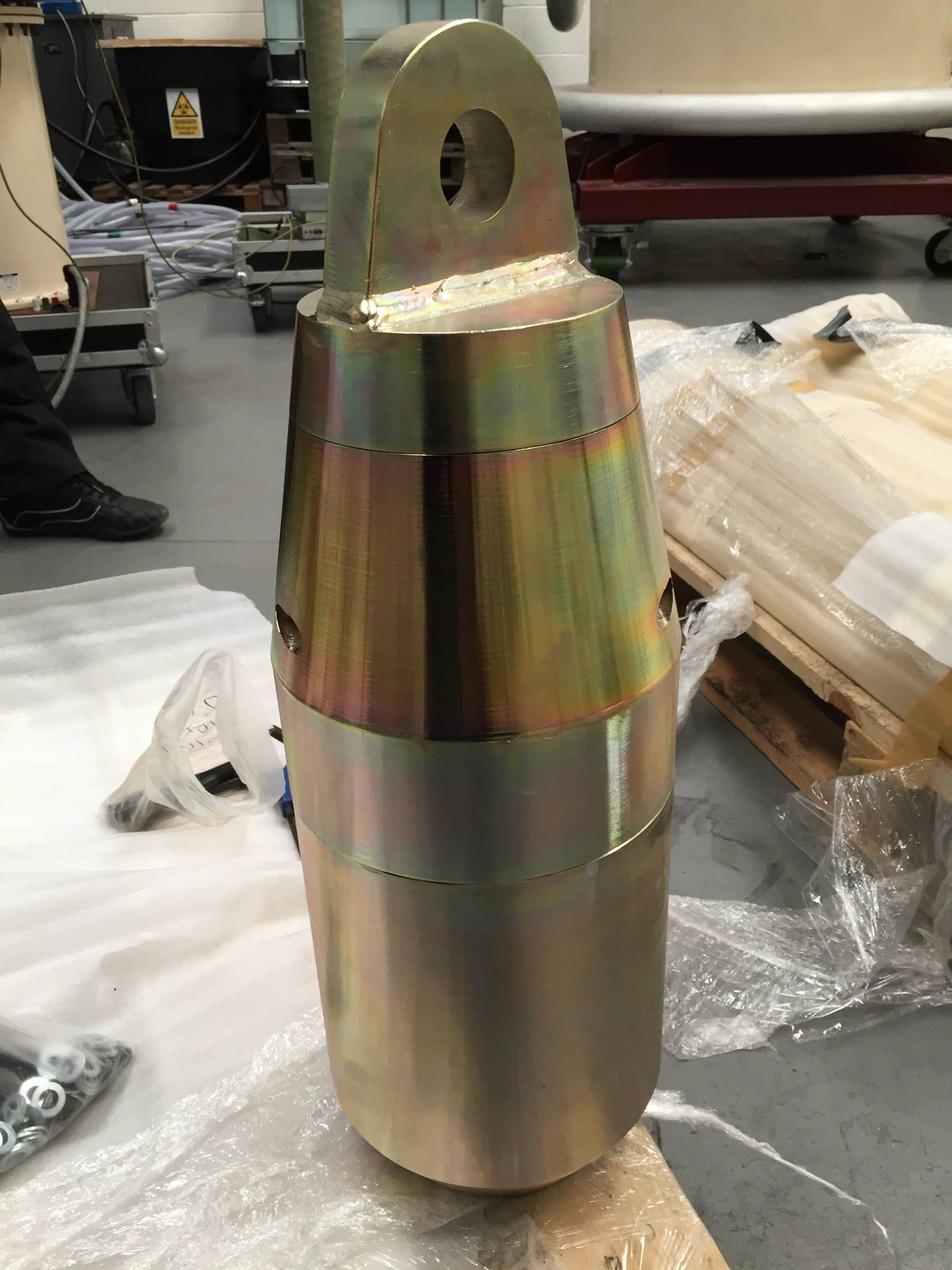 Pulling heads
Power CSL offer proof tested subsea cable and umbilical pulling heads tailored to individual project requirements. The novel design can be configured to allow access to the cable power cores and optical components to facilitate post hang-off testing of the installed cable (prior to topside tie-in).
Hang-offs 
The Power CSL product offers a quick and reliable system for mechanical termination of subsea cables and umbilical cables on oil & gas platforms, FPSOs, offshore wind turbines and transformer platforms. Each hang-off product is designed to individual project performance requirements. The hang-off design can be incorporated into the vertical transition joint product.
Reference List – Download